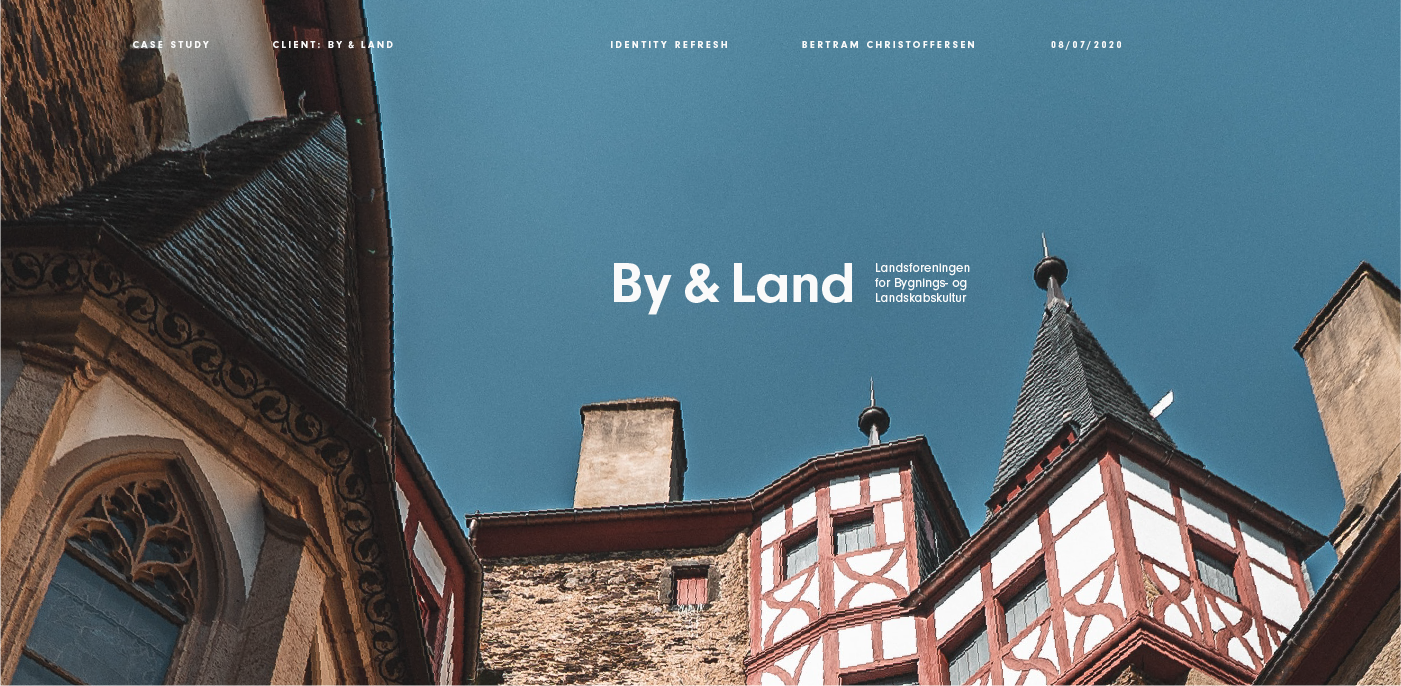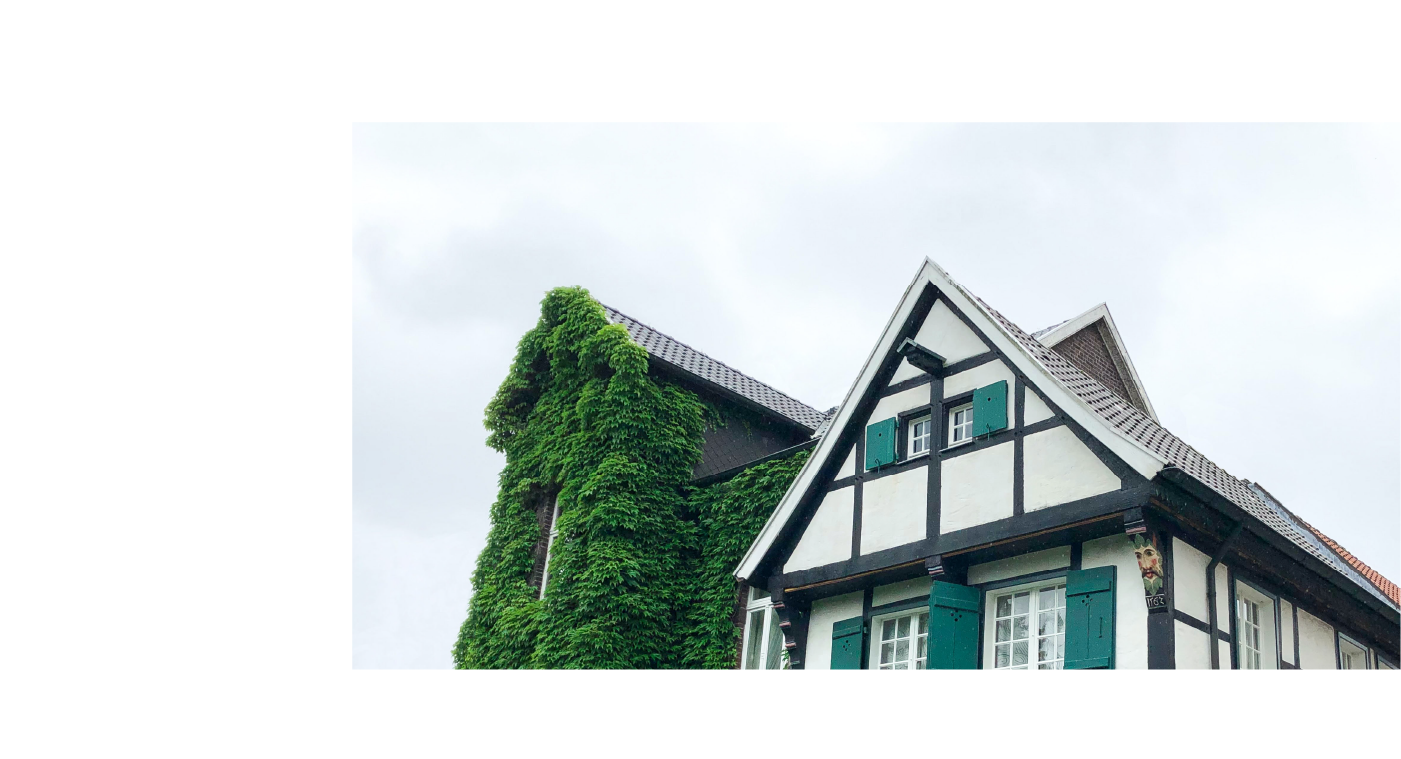 Protecting the beauty in Denmark. 
Conserving tradition and skill. 
One building and landscabe at a time.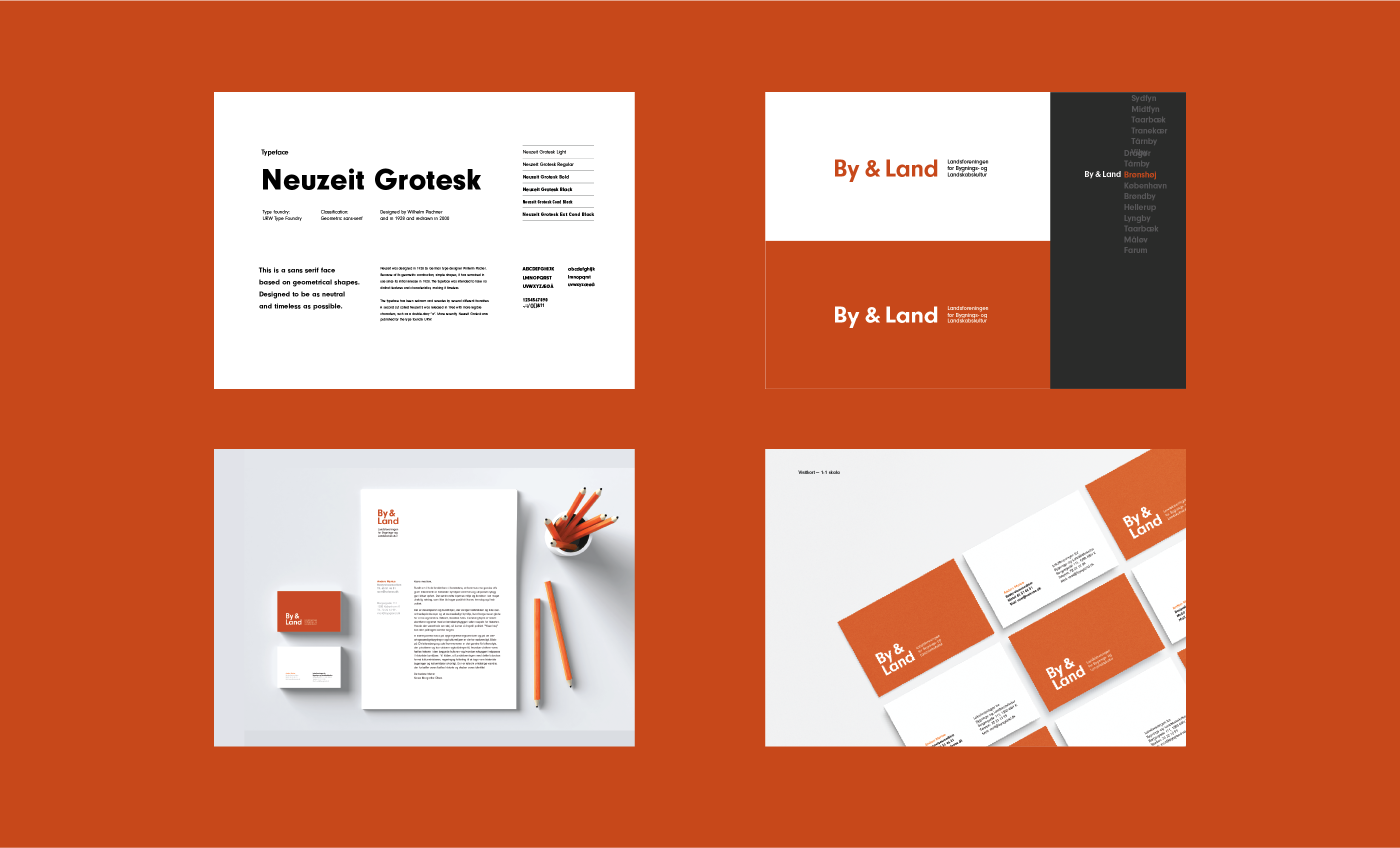 The challenge
Refresh the visual identity and make the 
brand more approachable to non-builders
I helped the team at By & Land develop a
visual identity that is more accessible, 
contemporary and robust. One that will last.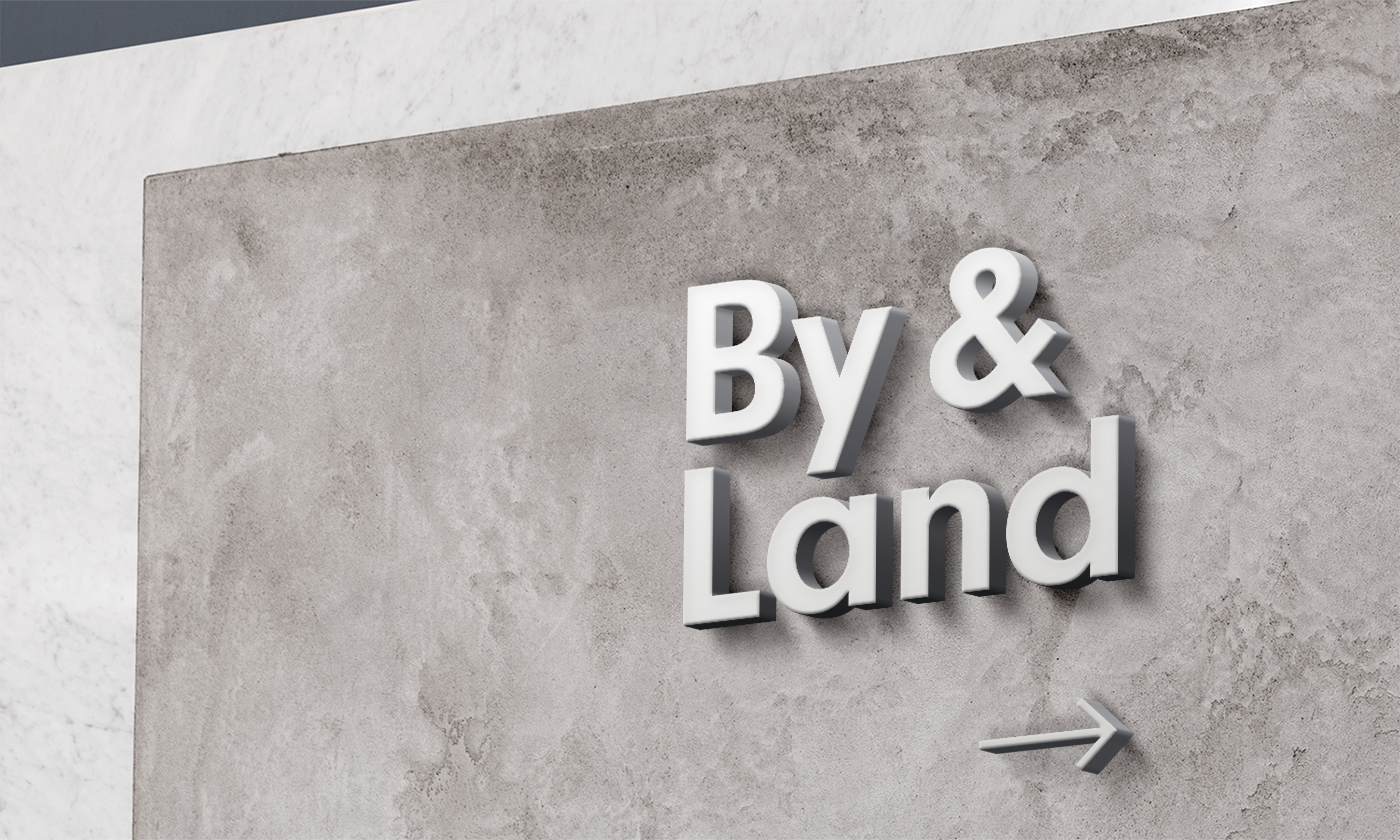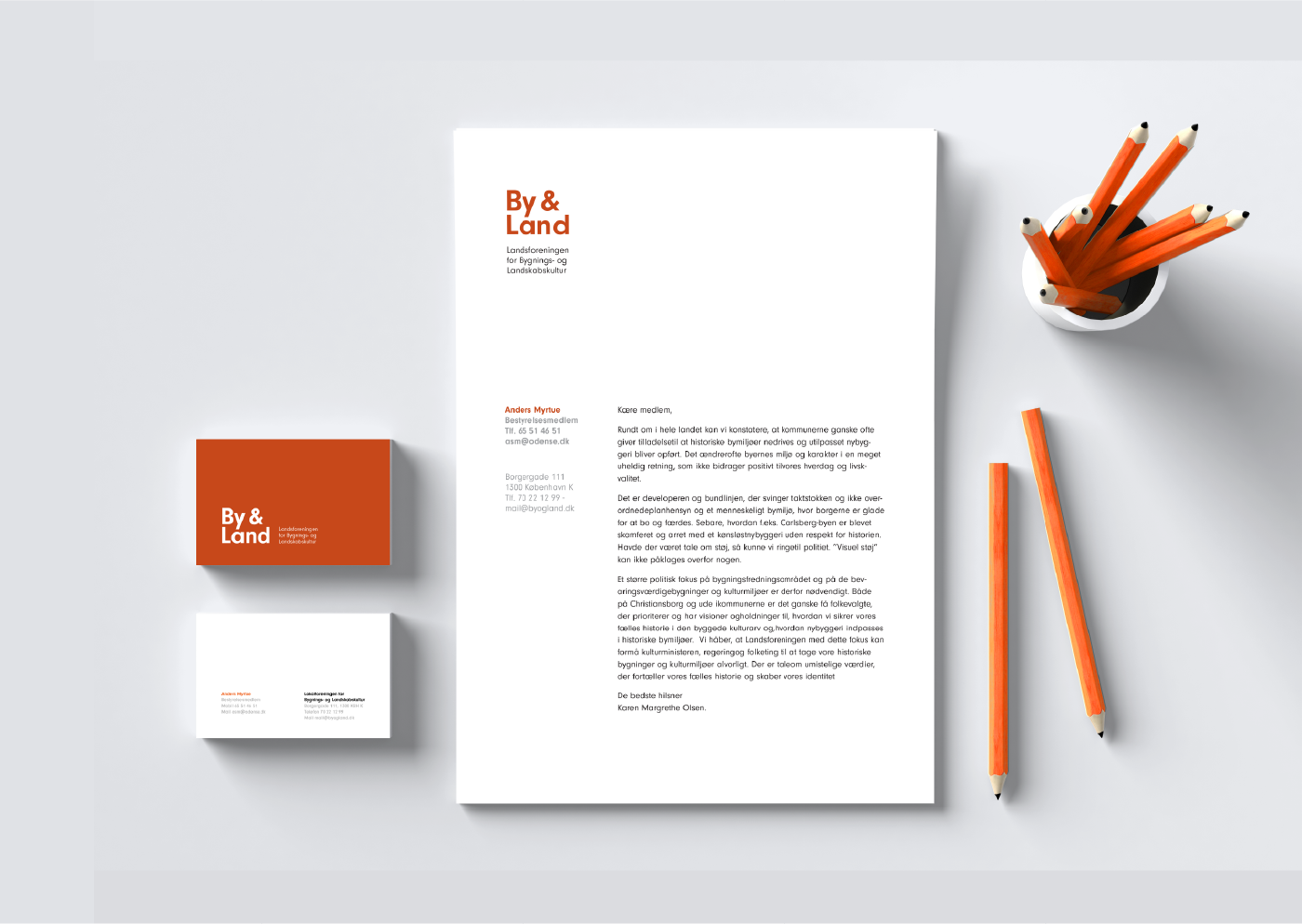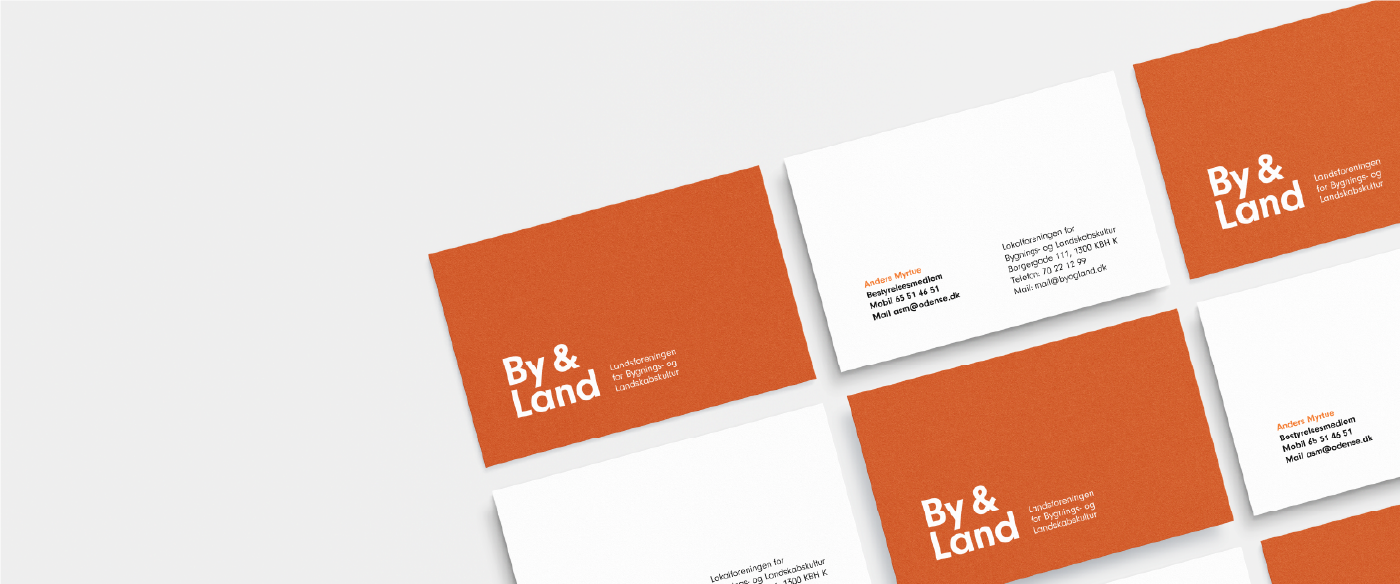 Protecting what's beautiful
Beautiful architecture and landscapes are fast disappearing across the country of Denmark. Charming timbered buildings with thatched roofs, farmsteads, town halls, green gardens and small parks are being leveled by the day, thoughtlessly torn down and replaced with larger construction projects. By & Land wants to preserve beautiful buildings and landscapes in Denmark and guard tradition and excellent craftsmanship in construction.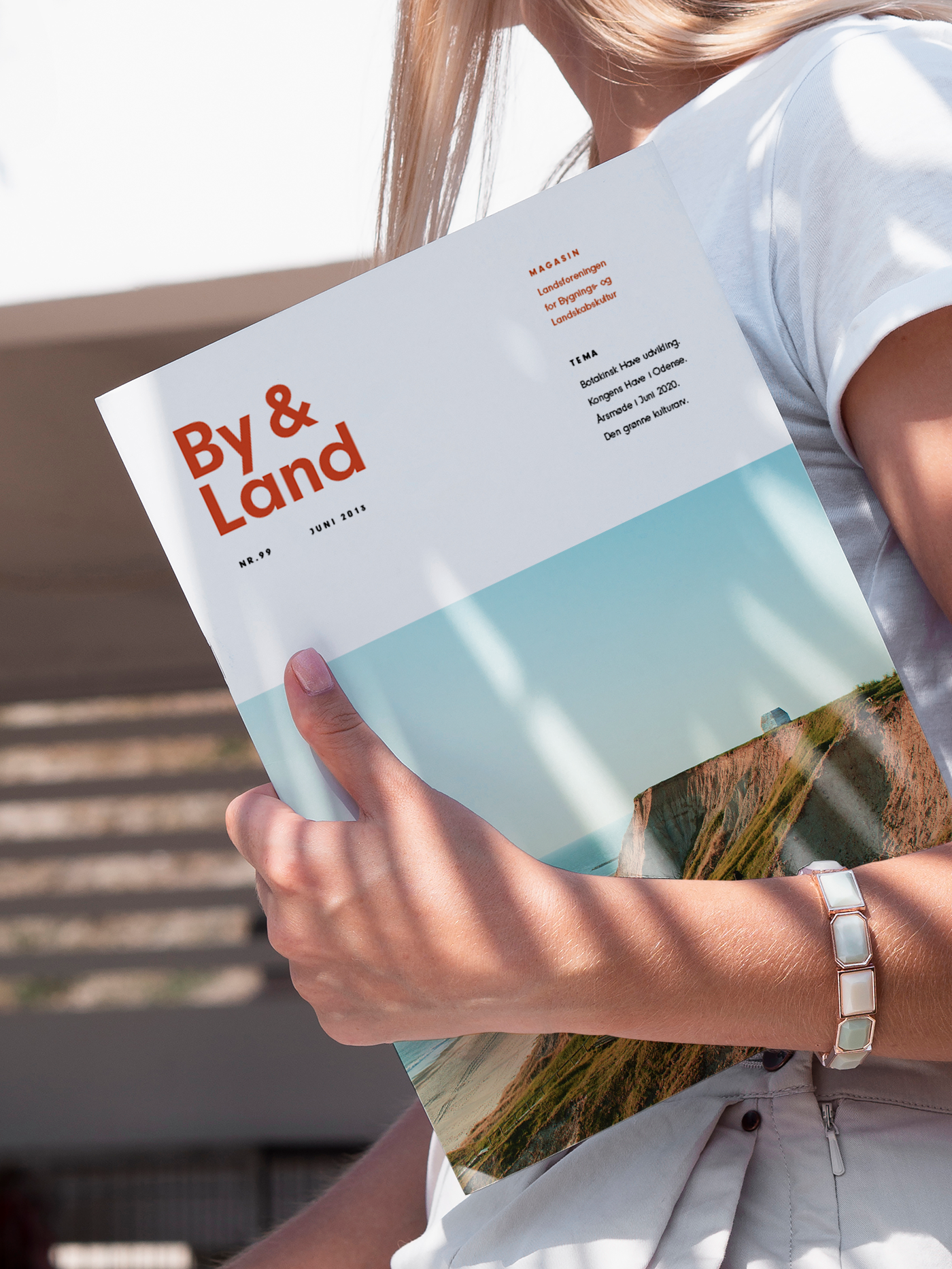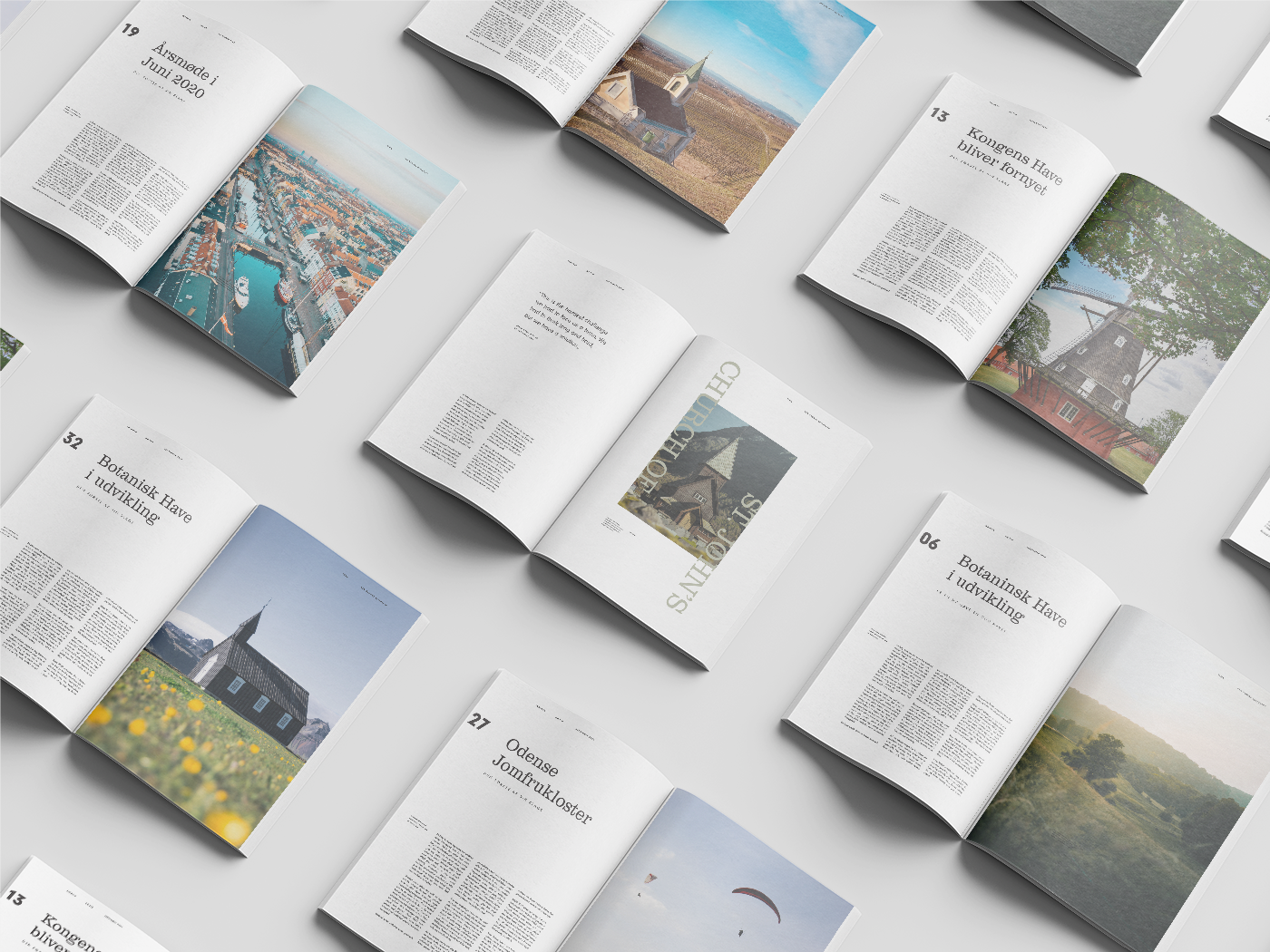 You can't preserve every building
But you can try. It's a constant tug-of-war between the team and the government. Between saving a building and losing it. The team is working tirelissly with culture ministry, political figures and branches of government to conserve classic architecture and beautiful landscapes. It's hard work, documentation, deadlines, research, arguments, hearings and objections. It's a lot of rejected motions and proposals. And it takes months and years for every building. But once in a while, an approval goes through. These make it all worth it.
A bold new direction
The board decided to become more accessible. To involve the public and a citizens of Denmark in their work to preserve beautiful architecture and landscabes. They had grown out of their old identity wants to start the new direction with a refreshed identity. The old logo felt a bit dated and was less legible on screens, on websites and difficult to version to merchandise.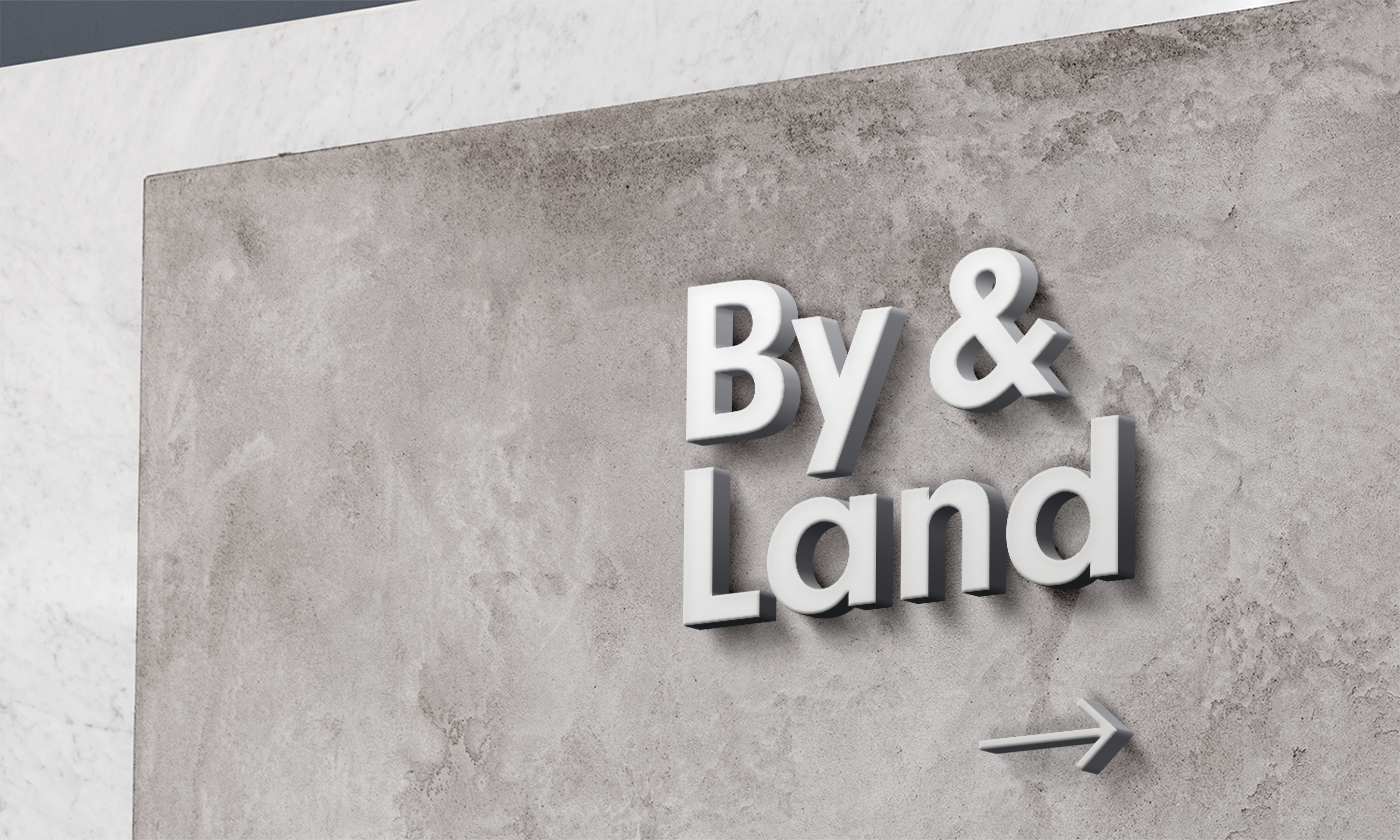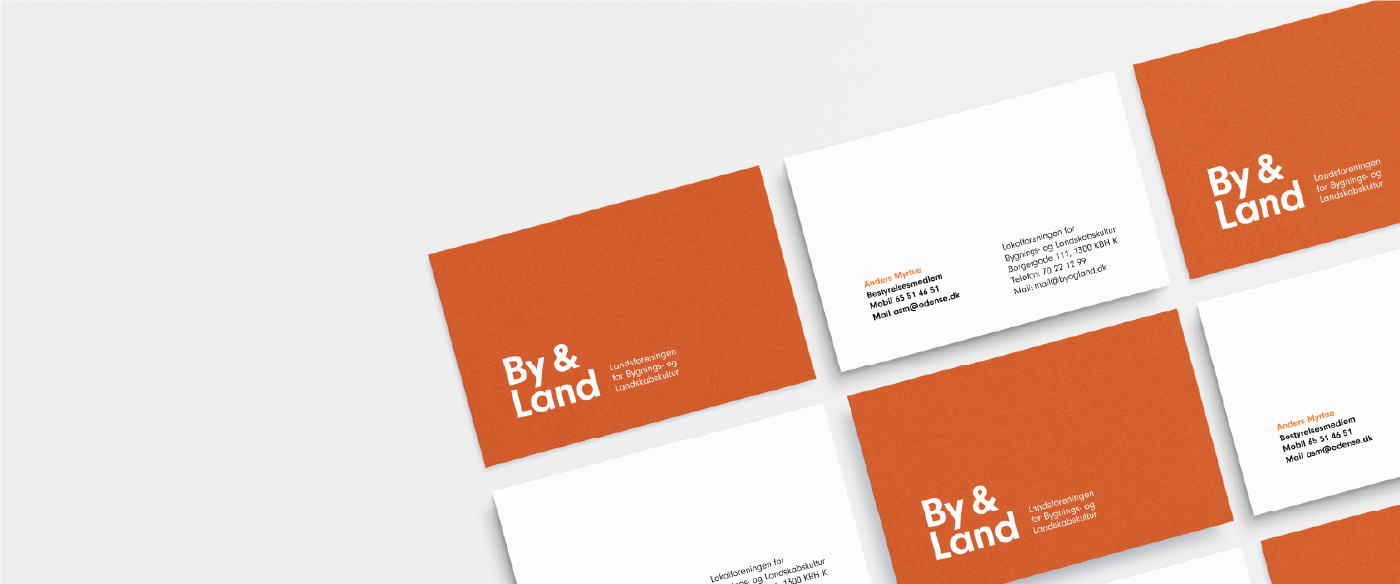 •  A more accessible and open brand image
•  A robust, timeless identity
•  Highly readable materials 
By & Land now has a simple, minimal logo with recognizable orange brand color. The logo is will last for years and is highly adaptable to offline and online platforms. Along with this, their magazine is now a more enjoyable and inviting read, that will make more members order the quarterly magazine.
The magazine, the identity, the letterhead will make the organization more human. The board has decided to become more accessible and inviting non-conservators and builders. By & Land is now more open and increasingly recognized for their mission of preserving what's beautiful in Denmark.